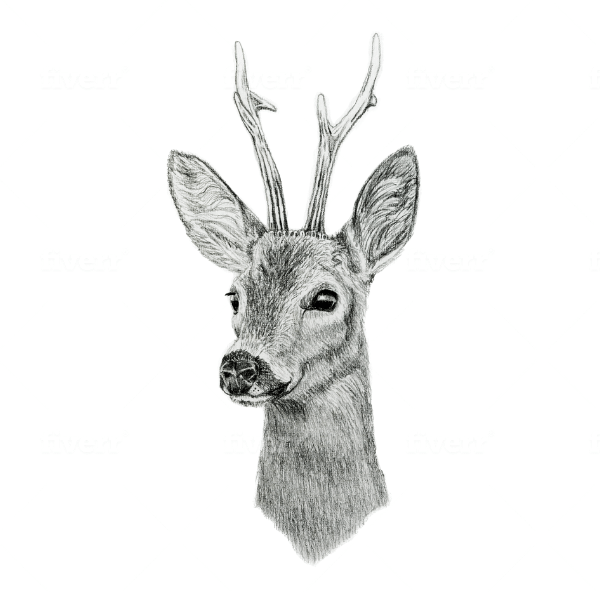 Roe deer
Roe deer hunt in Italy: looking for the elf
Description
Italian roe deer is the most elusive animal to be hunted in Italy and its natural habitat is in the small groves of Tuscany and in the Appennino mountains. The shy nature and the crepuscular habit make the roe deer hunt a romantic experience where hunters will be captivated by wonderful sunsets sinking into Tuscan vineyards and behind its cypresses while waiting for the animal. Suddenly, when the roe deer appears from the wood, the hunter is surely in for a thrilling experience.
You will hunt at sunrise and sunset, while the animals will come in the fields to feed. Typically the hunting method is to hide in a high-seat overlooking small fields in the middle of the forest. In these areas is also possible to hunt on a spot and stalk base with the opportunity to spot many more animals.
During a single day hunt you may spot up to 15 – 20 roe deer and check several good males looking for the right trophy. Apart from roe deer, in this area is also possible to shoot wild boars and, occasionally also fallow deer and red foxes.
The typical day would start very early in the morning as hunters will have to be on the hunt before sunrise and spend the morning on the hunt. After the morning hunt we'll get back to the hotel or villa for a short break, then we'll have the opportunity to enjoy some tourism activities in the area. We will hunt again from a couple of hours before sunset until dark.
Suitable for
Hunters wishing to hunt properly, in wild non-fenced areas, having at the same time the opportunity to enjoy Italy with their families and friends.
Why will you like it?
Hunt the Italian roe deer: a trophy found only in Italy

An incomparable hunting experience in extraordinary locations overlooking vineyards, olive groves and tuscan villas

Endless tourism opportunities making this hunt an unrivaled experience for any hunter aiming to share his passion with others
| | |
| --- | --- |
| Duration | 2 - 3 days |
| Location | Umbria |
| Season | June - September |
| Other animals | Wild boar, Fallow deer |
| Airport | Florence or Rome |
Exploring the region
Base for this hunt will be Umbria, known to be what "Tuscany was 20 years ago", with a wild countryside, vineyards, and small medieval villages. The two areas are few miles apart, near the medieval village of Gubbio and Perugia, 2 hours from Florence and Rome. Cities like Siena and Assisi can be visited during the day. Umbria is also known for the regional cuisine based on game, black truffle and salami.
As roe deer hunting season falls during summer, this hunt is probably the best one in Italy to experience when wishing to spend a longer holiday in Italy, having the chance to visit some of the greatest Italian attractions in the most enjoyable time of the year.