Hunting in Italy offers some of the best opportunities in the continent for all the main European big game animals. Italy has an incredibly varied landscape, ranging from the Alps, the highest mountains in Europe, to Tuscan hills and Mediterranean rocky coastline; each of these regions offer outstanding hunting experiences suitable to different kind of passionate hunters!
Trophy hunting in Italy ranges from chamois and red stag hunts in Italian Alps, roe deer, fallow deer and wild boar hunting in Tuscany, mouflon hunt on the Italian coast. Hunting in Italy is open all year long, with different season for each animal. Chamois and Red Stag hunt runs from September to December, roe deer hunt in Tuscany and Central Italy is open during summer (June through September) while wild boar hunt is possible all year long. All our trophy hunts are free range and, chamois and red stag specifically, offer a great trophy quality. Italian Safari trophy hunting programs require 2 or 3 days devoted to hunting making very easy to combine these into hunting and tourism programs, able to offer a great experience to hunters and their non hunting companions!
Why you never heard about hunting in Italy before? This is not due to lack of hunting opportunities but to the difficult access to the best hunting areas, mostly owned by aristocratic families and used by them and their friends. The access to the most exclusive private hunting areas in Italy is the main reason why Italian Safari is considered the leading big game outfitter in Italy.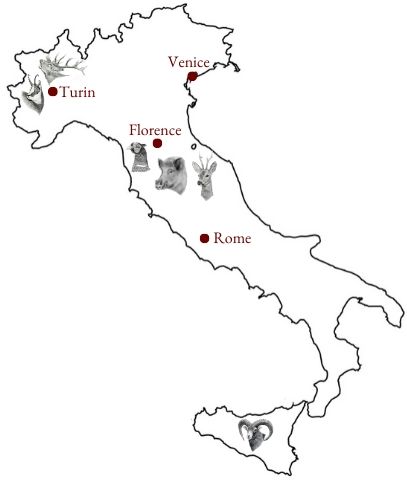 Other ways to experience Trophy Hunting in Italy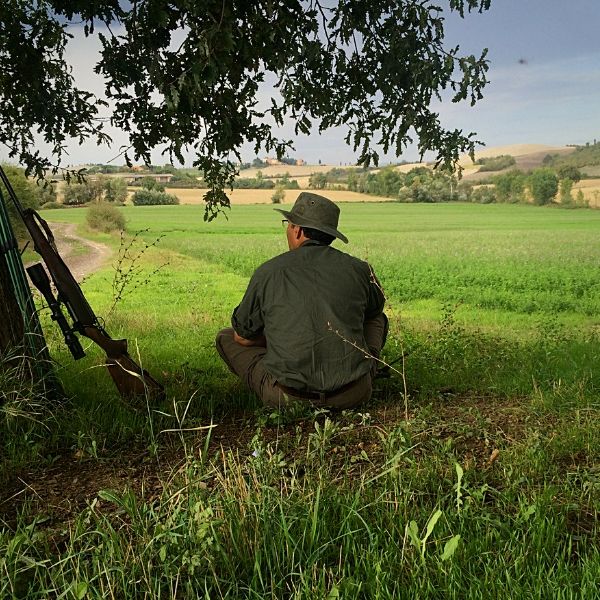 Not really interested in the trophy but focused on the experience? Already in Italy and wishing to spend one day hunting? Do you want to devote a reduced part of your time or budget in Italy to a hunt? Look at our "Hunting Getaways" offering short hunts for non trophy animals, without giving up on the experience!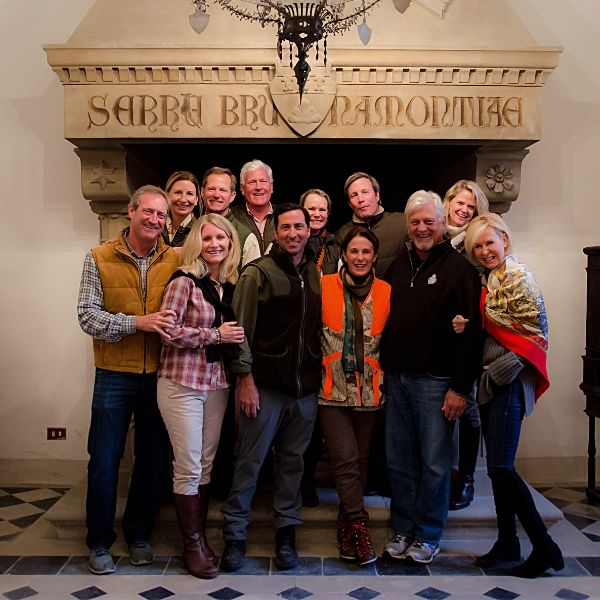 Are you travelling with some friends and wish to make of these a great hunting experience? Ask us about our group hunts, including the most exclusive pheasant drives, exciting wild boar driven hunts and many other options tailored on the wishes and hunting goals of you and your friends.