What we do – The experience
The reward that travel hunting never fails to provide is an experience which forever remains in our memories. Sometime "the experience" is the trophy, the broken record, the suspense of the approach or the thrill of the shot. Others might find something unexpected: unknown hunting traditions, beautiful landscapes and the immersion in a new, and in many ways still unexplored, country. I have hunted in more than 15 countries and all across Italy always looking for this "experience," which represents the idea behind as well as the goal of our Company.
The access to the best estates and great hunting results allowed us to become the leading big game outfitter in Italy; but in order to go even further in the search for "the experience," we try to always enhance our guests' experience, allowing them to dive into the secrets of one of the world's most visited countries. Each person, solitary hunter, team member or observer, has his or her own personal reasons for visiting Italy, a country so diverse in so many ways which gives us the chance to tailor the experience to the individual.
When arranging a tour, we strive tirelessly and joyously to understand the experience desired by each and every guest, guiding them along the right path which leads not only towards the achievement of hunting goals but also towards a unique and authentic Italian experience.
This is our inspiration and our purpose: not simply to organize hunts, but to provide experiences.
Who we are – What is Italian Safari
Italian Safari is the leading big game outfitter in the country. We started with a simple observation: the best hunting estates in Italy are still owned by the ancient aristocratic families who have maintained, over the centuries, great hunting traditions. However, these properties are accessible only to owners or their restricted group of friends. Italian Safari was founded to open up these exclusive Italian estates to worldwide enthusiasts while offering them and their families an unforgettable and exclusive Italian experience.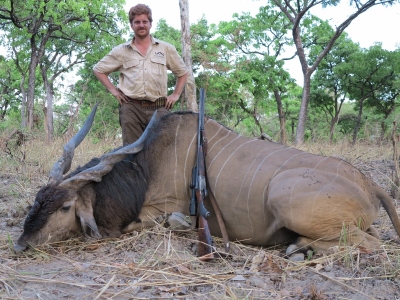 Leone Rossi di Montelera is the founder and General Manager Italian Safari. After a career in investment banking and a top consulting firm, Leone decided to devote himself to his first true passion. Big game hunting amateur, Leone has hunted in more than fifteen countries, mainly in Africa and Europe, but it is in Italy where he mostly pursues his passion.
Combining a large travel experience with his extensive Italian network allow Italian, allowed Leone to develop the "Italian Safari" concept, moving beyond the pure trophy hunting and tourism into real experiential travel.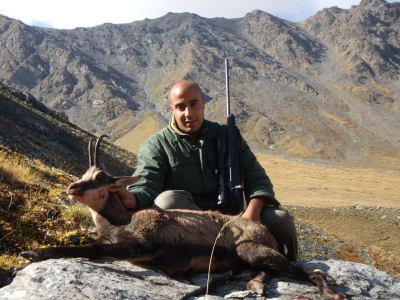 Emanuele Coen, one of the founding columns of Italian Safari, is responsible for the management of the hunting areas and the coordination of hunting guides. Belonging to a passionate, five-generation mountain hunting family, Emanuele started his hunting career at a very young age in the Alps.
He spends a large part of his time in the mountains monitoring game and preparing the hunting season. Emanuele is the heart of Italian Safari hunting programs and a great companion with whom spending your time on a hunt. 
Paola Lavarino, together with Leone, owns Italian Safari. Since she joined Italian Safari in 2016, she was able to fully develop the main concept of providing experiences going beyond hunting and making the Italian Safari tours a memorable experience for hunters as much as their non hunting companions.
Passionate traveller, Paola has a deep knowledge of Italy and put into every program her personal experience and selective taste.
Affiliations and collaborations
Committed to hunting highest standards
Craig Boddington Endorsement Program
"Would Craig suggest the outfit to his best friend?" This is the only one criteria to be part of the list of outfitters Craig Boddington consider the best for a specific country or animal. Over the past 40 years, Craig Boddington traveled to 56 countries to hunt about 300 species with several hundred outfitters, no other hunter is more qualified to identify a good outfitter. Craig is a hunter first. Therefore his decision starts with the quality of the hunting and guiding and ends with amenities. He likes to say, "You don't have to practice being miserable." But, the hunting always comes first.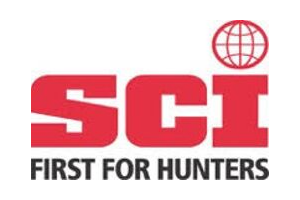 Safari Club International
Safari Club International (SCI) is the only pro-hunting organization with an office in Washington, D.C. that has full-time policy experts, in-house legal counsel and staffed with experts dedicated to protecting hunting everywhere.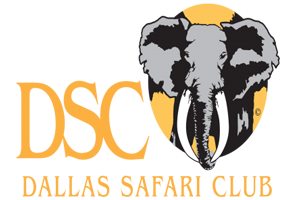 Dallas Safari Club
Dallas Safari Club is a member of IUCN, DSC is a mission-focused conservation organization, funded by hunters from around the world. With an administrative staff of less than 15 and a volunteer army of 500, DSC hosts the Greatest Hunters Convention on the Planet™ that raises funds for grants in conservation, outdoor education and hunter advocacy.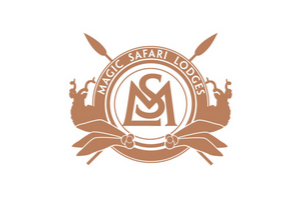 Magic Safari Lodges
In 1999, a hunting and fishing globetrotter named Bruno van Marcke started a club to share information on the world's best lodges, rivers and reserves. The club grew quickly, and today it brings together more than 10.000 members. Yet even as it continues to grow, the club remains true to its original purpose: to create long term relationships between dedicated sportsmen and the world's elite hunting and fishing lodges. Just like the lodges and the members we represent, we're determined to remain truly one of a kind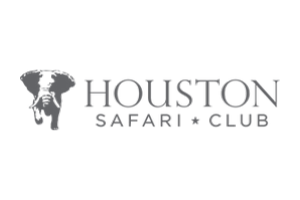 Huston Safari Club
Houston Safari Club (HSC) is a non-profit organization dedicated to legislative and policy initiatives that may affect the future of hunting. HSC supports initiatives that protect the tradition of hunting and hunters' rights. We take an active role in efforts to affect policy, protocols and legislation. HSC collaborates with legislators, key opinion leaders, policy groups, professional organizations and governments at home and abroad.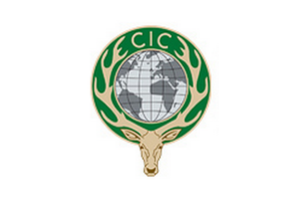 CIC
The International Council for Game and Wildlife Conservation (CIC) is a politically independent advisory body which aims to preserve wild game and hunting. To achieve this goal, the CIC is promoting the sustainable use of wildlife resources.