Experience Italy with your group of friends, living the centuries old traditions of wild boar & pheasant driven hunts and combine these with the most exclusive touring opportunities in Italy.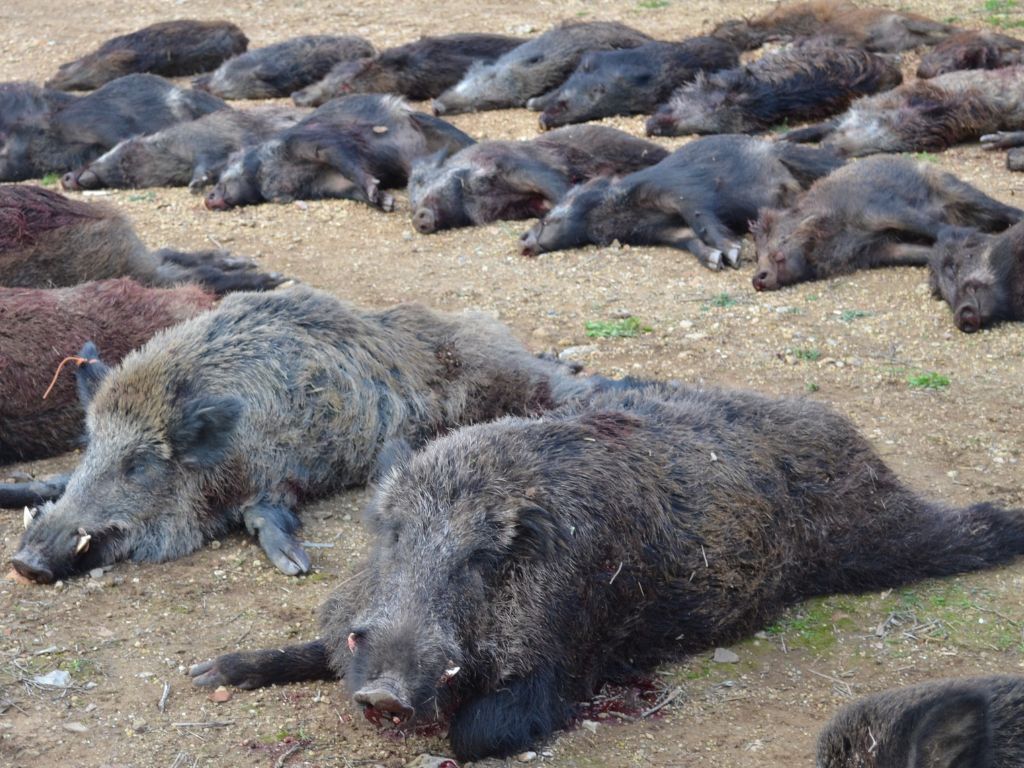 Experience the most traditional and exciting hunt in central Italy, where you will be surrounded by the noise of barking dogs and beaters, with wild boars flashing around you, offering quick and challenging shots, or without any noise, disappearing as ghosts behind the bushes.
Season: November – January
Location: Maremma, Tucany
Min. # of hunters: 5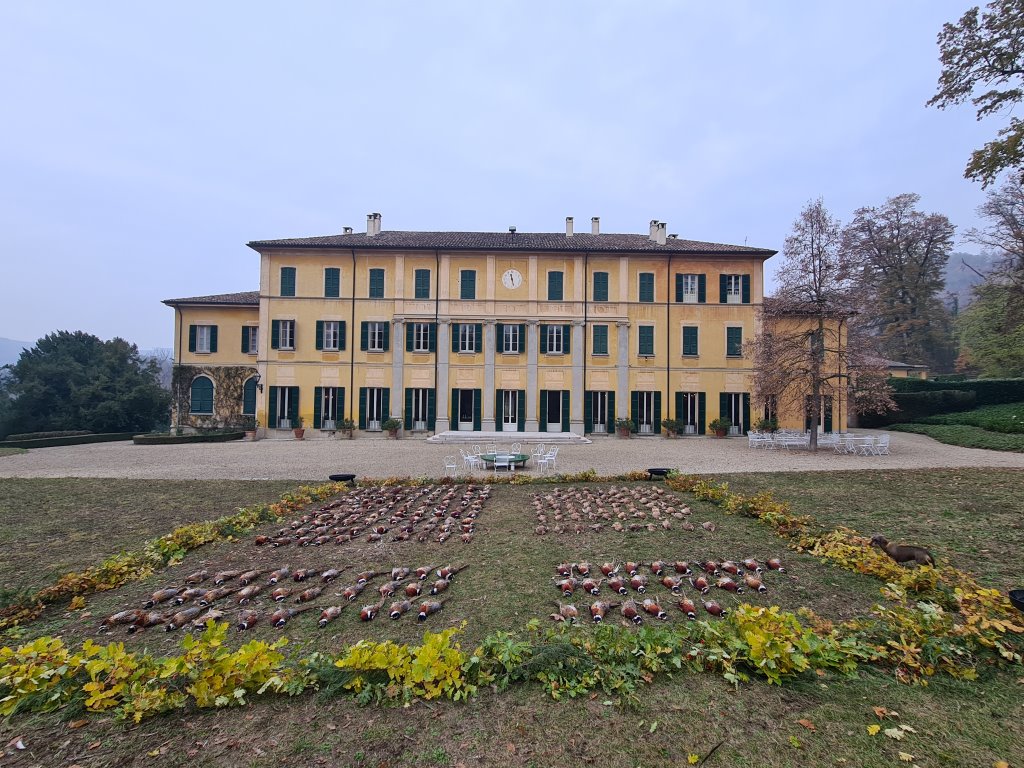 We are proud to welcome our guests in one of the most historic pheasant shooting estates in Italy, which hosted during the last century, royal families and experienced hunters from all over Europe. Situated south of Milan, it is characterized by rolling hills, covered with vineyards, forests and fields.
Season: October – January
Location: Milan, Lombardy
Min. # of hunters: 6