Hunting in Italy offers some outstanding opportunities, able to emotion and thrill even the most experienced hunter. But traveling to Italy is even more than this: traveling to Italy means plunge into a millenary culture, with long lasting traditions, history, arts, food, wines, craftmanship, fashion… With successful hunters in a short number of days, you will have the opportunity to devote the rest of your time to tour the country, exploring some of the most amazing regions in the world and focusing on those activities and interests that will make of your hunting and tourism in Italy a memorable experience for all the family!
In our "Ready to go" tours you will find the results of years in organizing high-end tourism in Italy, combining some must do with off the beaten tracks experiences. Our Ready to go tours are designed to offer a balanced experience among all the very best Italy has to offer, combining hunting with history, traditions, great food, relax and fun: we want our guests to leave Italy having experienced what live in it means!
The Italian Safari Privé tours are the hallmark of our activity: a limited number of bespoke tours offering, through the personal network of the Italian Safari owners, access to experiences not available to any other tourists and showing life beyond hidden doors. Every guest has unique interests, wishes, expectations and dreams: our goal is to turn them real. Even more, we want to learn and take care of those little details making for each and every guest the difference between an interesting tour and an unforgettable experience!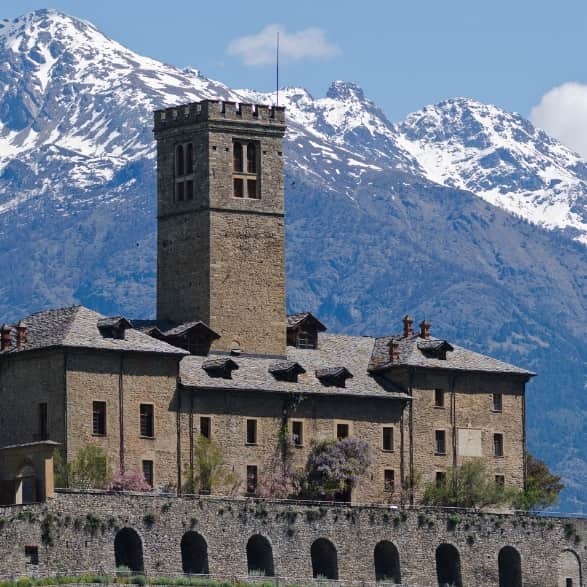 7 days, Turin and food traditions in Langhe





– more info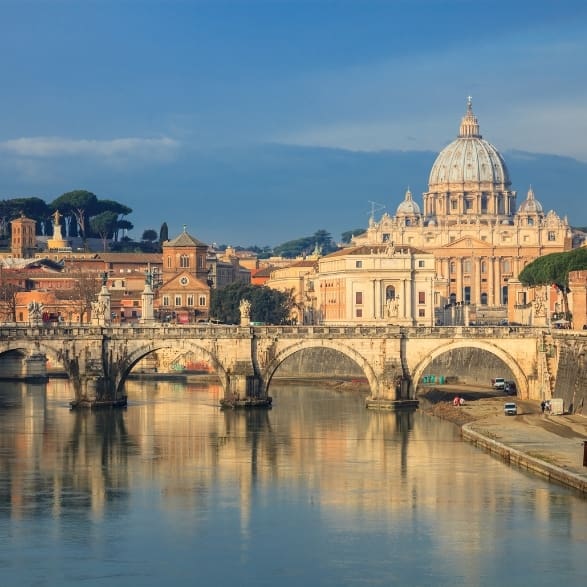 7 days, The perfect first time in Italy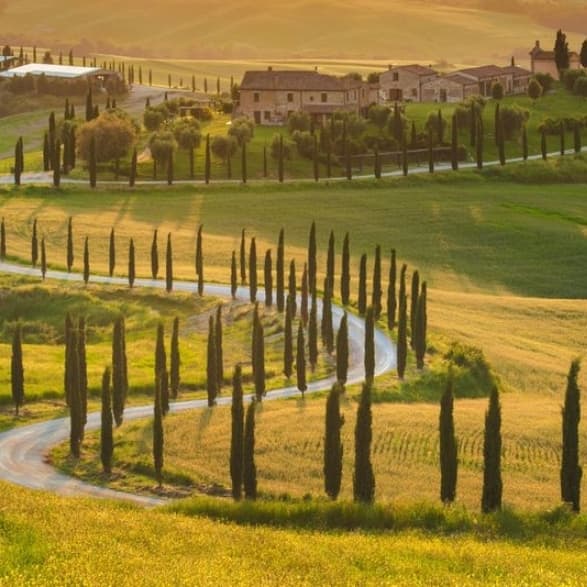 7 days, Medieval towns and laid back Tuscany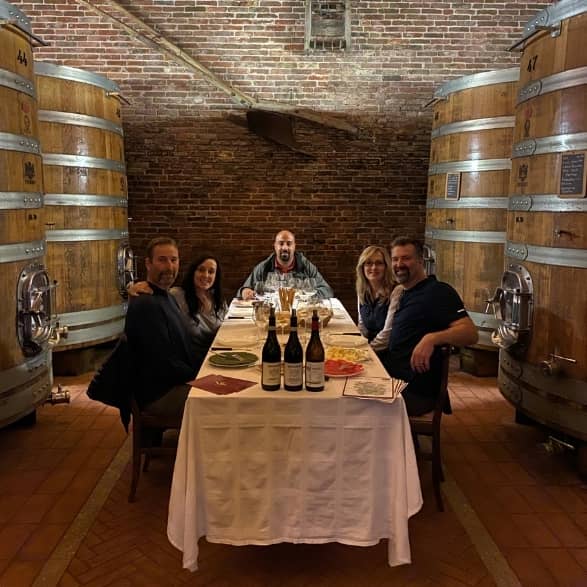 7 days, Gun manufacturers and Langhe wine region





– more info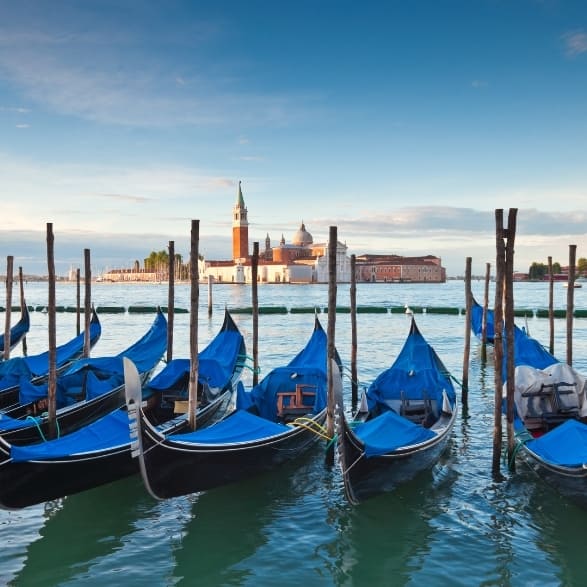 14 days, From Rome to Venice and the Alps







– more info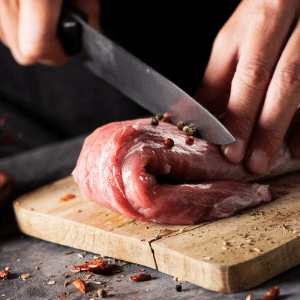 8 days – Hunting and cooking in Tuscan countryside
Italian Safari Privè
Your dreams realised, your expectations exceeded.
Dining in a private palace with the owning family, visit the factory of an Italian Supercar, enter the Sistine Chapel after the closing hour or brought yourself to the balcony overlooking the Siena's Palio: this is how we would like to show you Italy.