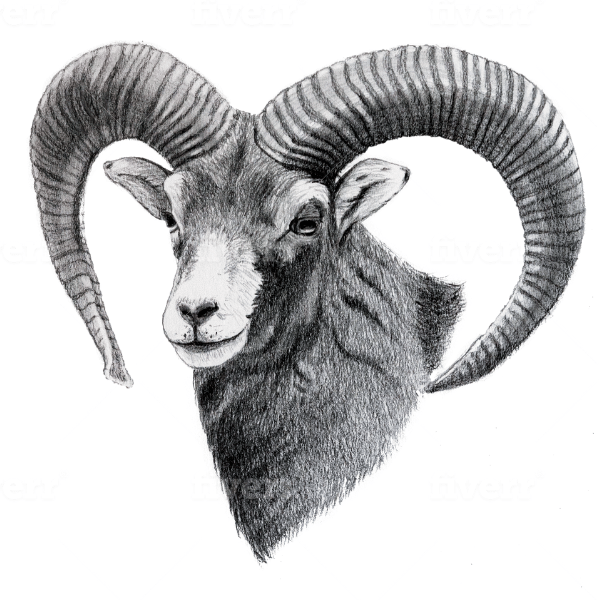 Mouflon sheep
Mouflon sheep hunt on the Mediterranean sea
Description
Mouflon sheep is one of the most sought after trophies in Europe, still very few places offer the opportunity to hunt them in their natural habitat: the bushy rocky mountains on the Mediterranean Sea.
Mouflon is one of the most spooky animals in Italy, forcing hunters to difficult stalks while in the early morning and late afternoon, animals walk out of the bushy forests to enjoy some sun on the rocks.
Italian Safari's mouflon sheep hunts take place in different regions, starting with a high fenced area in Sicily to the Croatia coastline: probably the best place in the world to hunt mouflon as it should be: in their natural environment.
Some mouflon hunts also take place in the highest peaks of the Alps where the great eyesight of the sheep makes the hunt the most challenging in the country, with long stalks and shots well above 300 meters.
Suitable for
Hunters wishing to hunt mouflon sheep in their natural environment, with the opportunity to enjoy some of the most important tourism regions on the Mediterranean Sea
Why will you like it?
Enjoy mouflon sheep hunt in an easy getaway from a tour in Southern Italy
Travel to Croatia, the best place the hunt free range mouflon sheep in their natural environment
Target mouflon sheep and chamois in one of the most challenging mountain hunts
| | |
| --- | --- |
| Duration | 2 - 3 days |
| Location | Sicily, Croatia, Piedmont |
| Season | All year long (depending on the region) |
| Other animals | Red deer, wild boar, fallow deer (Sicily); Chamois (Piedmont); brown bear, dalmatian sheep (Croatia)  |
| Airport | Palermo (Sicily), Split (Croatia), Turin or Milan (Piedmont)  |
Exploring the region
Sicily is one of the most important tourist regions in Italy, with its thousands years old history, great seaside and regional food. Hunting in Sicily is mainly a way to explore this magnificent region, especially off the summer tourist season.
Hunting in Croatia, only 45 minutes flight from Rome, cannot offer the same level of service as Italy does: hunters will have to adapt to a more rural kind of accommodation during the hunt, but before and after the mouflon hunting days it will be possible to visit some real jewels such as Split or Dubrovnik as well as the amazing coastline, making Croatia one of the most important tourist destinations in Europe.
Alpine hunts take place in Piedmont region, offering some outstanding tourism opportunities in UNESCO sites of Turin and Langhe, great food and wine!