Family Week at the Villa
Classic Safari

The Experience
Experience the laid back lifestyle of the Italian countryside, one of the most sought after regions in the world & share it with your beloved ones.
Stay in a private villa, spending your time among hunting, cooking under the guidance of the villa's lady chef, relaxing in the swimming pool and enjoying the countryside.
Explore the food and wine local traditions, enjoying  wine and olive oil tastings, truffle hunts as well as life of the small medieval villages such as Siena.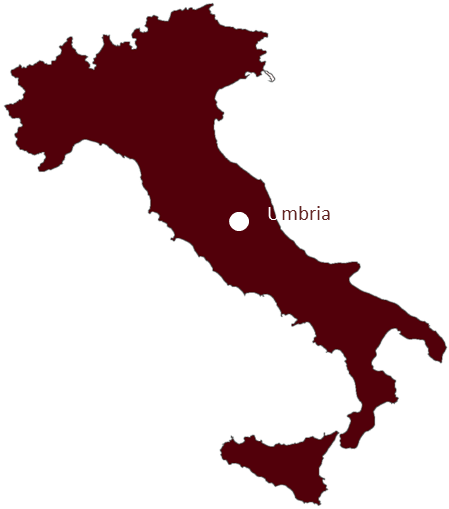 Animals you can hunt during this tour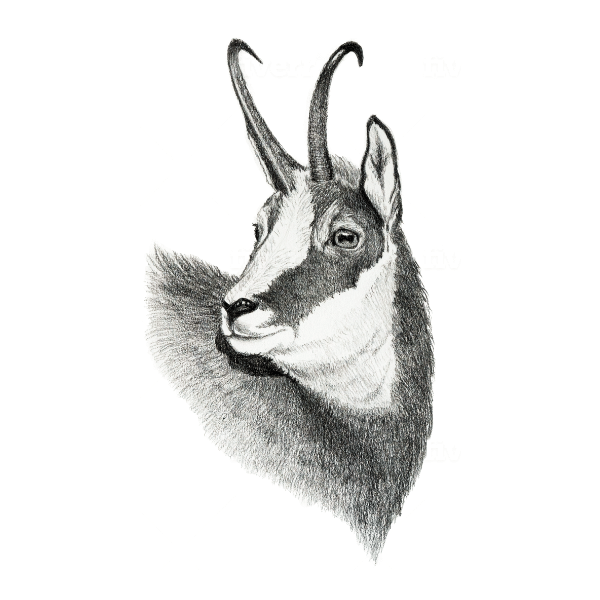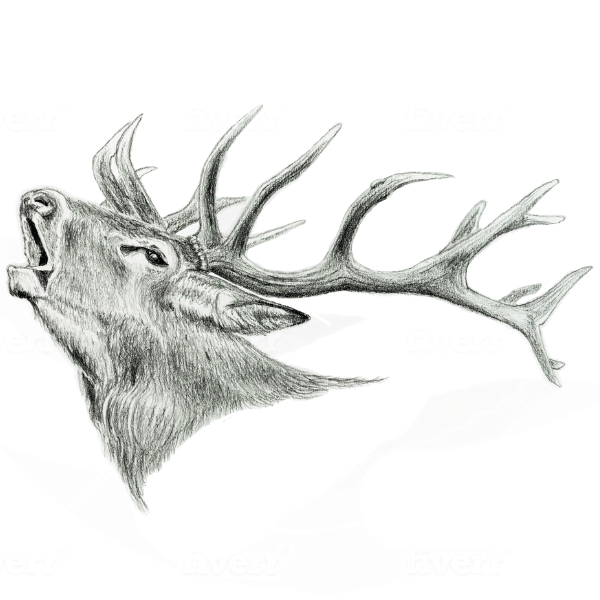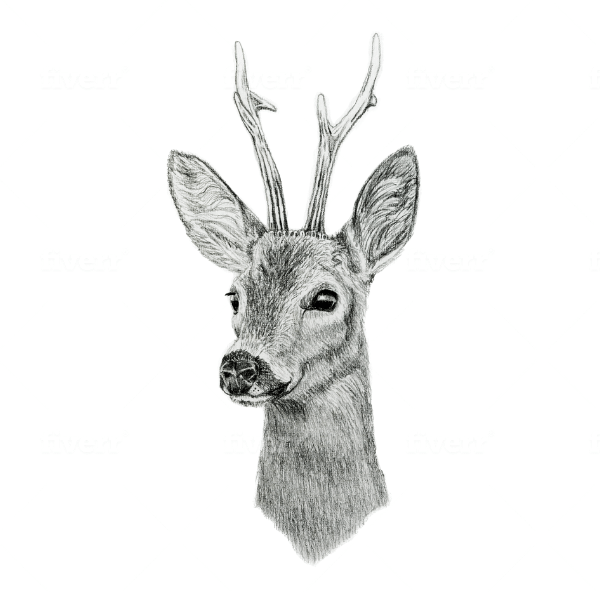 Day 1 – 8
Umbria – The typical Tuscan coutnry life in a private villa
You will be welcomed in the private villa in the middle of the hunting area and will spend the week among hunting roe deer and wild boars and experiencing a magic travel through the Italian countryside laidback lifetyle. The three days hunting will be spaced out by three days devoted to the Tuscan and Umbrian traditions: on day 3 explore the history behind local products visiting a century old olive grove on Trasimeno Lake before tasting a locally produced wine for lunch in a thousand year old castle. On day 4 follow the teachings of the villa's chef during a cooking class. On day 5 spend the day in the medieval town of Siena learning more about its century old horse race: the Palio. Enjoy day 6, your last day in Italy hunting and shopping locally produced cachemere.
Private Villa – Full Board – Italian Safari Tour Director
Other programs you might like, or want to travel with a group?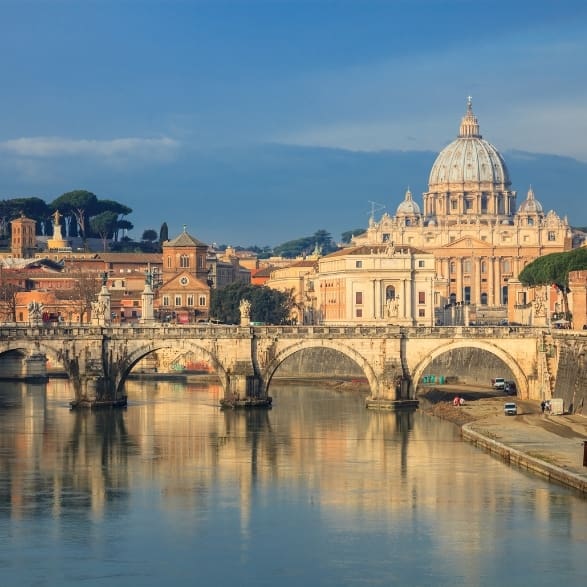 Group Italian Classic 2023
May 7th – 14th 2023
Limited to 12 guests
All inclusive from €8.990/couple
1 hunter and 1 non hunter, incl. trophy fee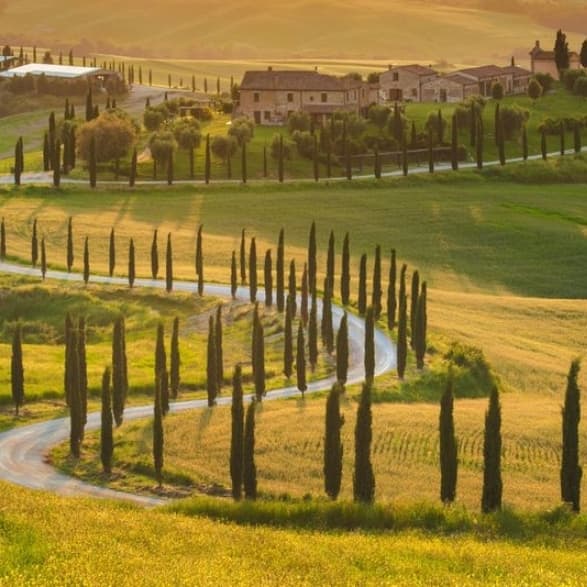 Tuscan Indulgence
The most famous region in the world
8 days starting from €3.190/person
+ the hunt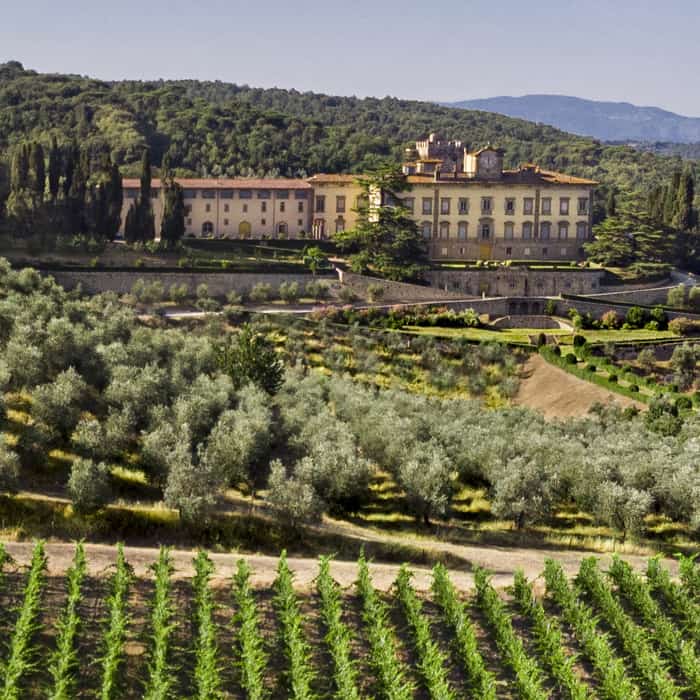 The Very Best of Italy
Unique hunting & tourism from Rome to the Alps.
15 days starting from €9.950/person + 2 hunts