The very best of Italy
Privé Safari
The Experience
Explore Italy from Rome to the mountains, touching some of the most renowned locations in the world, from the Colosseum to Grand Canal in Venice, Tuscan countryside and Langhe's vineyards.
Experience the two most interesting trophy hunts in Italy: roe deer and wild boars in the romantic Tuscan countryside and chamois and red stags in the highest peaks of the continent.
Live experiences simply not available to any other tourists leveraging on the unrivaled Italian Safari personal connections, getting access to private palaces and villas and their owners or visiting places closed to tourists.
Rest in the most beautiful and authentic boutique hotels: small hidden jewels selected to offer authentic, refined and local atmosphere.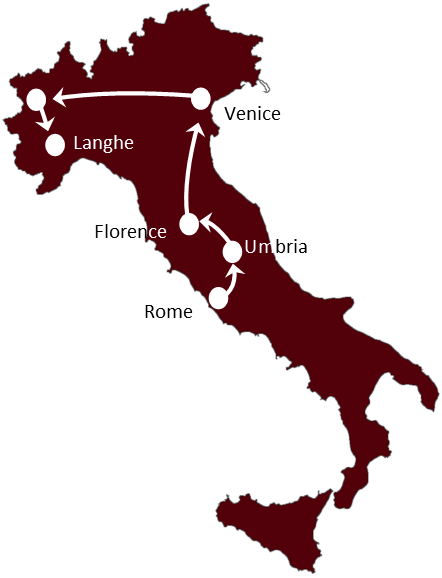 Animals you can hunt during this tour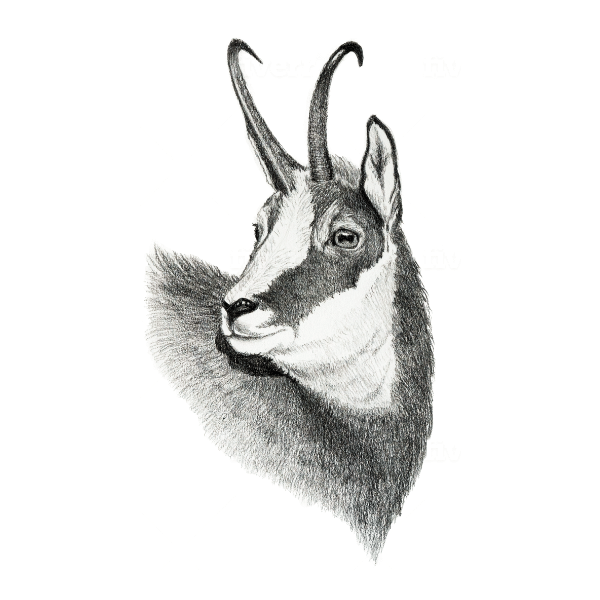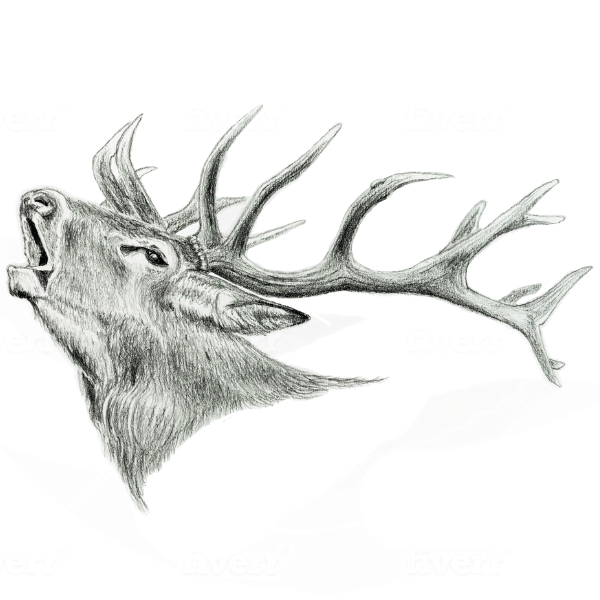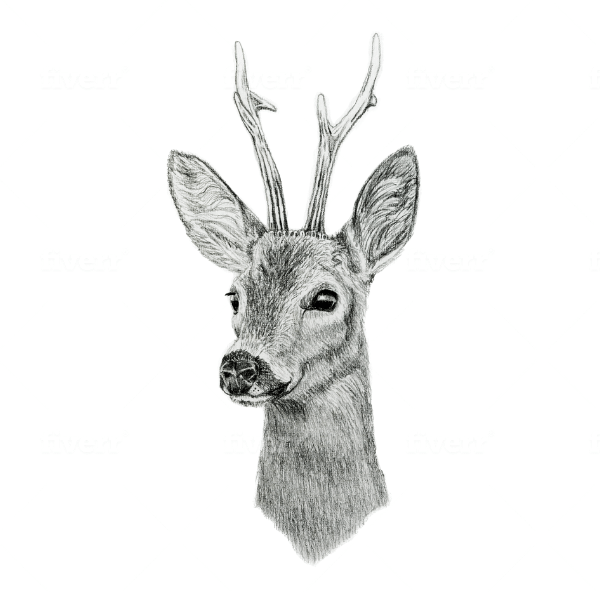 Day 1
Rome – The Eternal City
Arrive in Rome Airport and meet your Italian Safari Tour Director, transferring you to your hotel set in a restored private villa, depending on the time of arrival, enjoy breakfast together. In the afternoon relax and get rid of jet lag before meeting your Tour Director to enjoy a sunset aperitivo.
5* Hotel – Meals not included – Italian Safari Tour Director
Day 2 
Rome – Ruins & palaces
Visit Rome with your tourist guide on an unusual but effective golf kart touching the Colosseum and other monuments. Stop for a unique breakfast near Circo Massimo in a private villa where the owners, while restructuring, found the ruins of an ancient Roman Villa right below their own one. Take advantage of the afternoon to explore magnificent monuments as Fontana di Trevi or the Spanish Steps, all at walking distance from your hotel. Meet your Tour Director for another unique and private experience: a dinner in the private terrace of an important aristocratic palace, hosted by the welcoming lady member of the family. Enjoy food and wine with a view over the ancient city you will never forget.
5* Hotel – Dinner included – Italian Safari Tour Director
Day 3
Umbria – From the Vatican to hunting
Meet your tourist guide and move to the Vatican State where to explore the museums and Saint Peter's Cathedral, admiring Michelangelo's finest artworks. At the end of the visit transfer by car to Umbria's countryside where you will spend the next two days hunting.
Private Villa or 4* Hotel – Dinner included – Italian Safari Tour Director
Enjoy 2 days hunting roe deer and wild boar at sunrise and sunset, taking advantage of the central hours of the day to explore the amazing region and enjoying the countryside. Visit a "frantoio" before taste the oil produced at lunch and ride a jeep around the century old olive trees.
Private Villa or 4* Hotel – Full Board – Italian Safari Tour Director
Day 6
Florence – Walking throught Renaissance
Transfer to Florence and check in your hotel in front of the Dome. The hotel, set in an aristocratic palace where the owning family still lives, ensures an authentic atmosphere and the room reserved for you will be like no one you have ever been. Together with your tourist guide enjoy a first walk in the city center: the greatest example of Renaissance grandeur and visit the Uffizi gallery, admiring some of the most impressive artworks of the renaissance as well as the Accademia and Michelangelo's David.
Boutique Hotel – Meals not included
Day 7

Cooking in the ancient food market
Enjoy a cooking class based on Tuscan specialties in the most important school of Florence set right in the ancient food market and taste the outcomes for lunch. Spend your afternoon walking around the central roads and exploring the fashion and craftmanship boutiques. For dinner taste a bistecca alla Fiorentina in one of the most typical "Buca" (trattoria) of the city.
Boutique Hotel – Lunch included
Day 8

Venice – Water views & private palace
In the morning transfer with a speed train to Venice and, after meeting your local tourist guide, enjoy a first view of the small bridges and streams from the water perspective of a Gondola. Explore behind the closed doors of a private Venetian palace on Canal Grande hosted personally by the owners for dinner.
5* Hotel – Dinner included
Day 9

Venice – Private visit of St. Mark's Cathedral
Explore, with your local guide, your preferred between the majestic Doge's palace and walking around some traditional craftmanship boutiques making masks or fabric or move to Murano, learning more about the world renown glass right where it is made. Meet your guide in the evening for the most unique experience to be lived in Venice: a private tour of the XIth century Basilica of San Marco opened and lit up for you only!
5* Hotel – Meals not included
Transfer by train to Turin where you will meet your Tour Director and drive to the Alps. Option to transfer by car and visit Beretta & Piotti gun manufacturers. Enjoy 2 full days hunting red stag or Alpine chamois.
Mountain Hotel – Full Board – Italian Safari Tour Director
Day 13

Langhe – A journey through the wines
Travel south to Langhe, one of the most important culinary regions, starting your approach to food and wine with a visit of Università del Gusto, the place where Slow Food concept was developed. Enjoy lunch in a typical trattoria before arriving in the astonishing hotel set in a restored castle, hosting you for the last two days in Italy. Spend the afternoon relaxing in the swimming pool & Spa or simply sipping a glass of wine with amazing views.
5* Castle Hotel – Full Board – Italian Safari Tour Director
Day 14

Langhe – Truffle hunting & Barolo Cellars
Spend the day exploring the two Langhe's treasures: Barolo wine and White Truffle. In the morning enjoy a truffle hunt with the help of an experienced Trifulau and his dog. Then move to Barolo village and learn about the grapes and soil giving birth to one of the most important wines worldwide, conclude your learnings by tasting it during a special lunch right in the cellars. Spend your last evening in Italy enjoying a dinner in an amazing local trattoria.
5* Castle Hotel – Full Board – Italian Safari Tour Director
According to your flight schedule, transfer to Turin airport.
Other programs you might like, or want to travel with a group?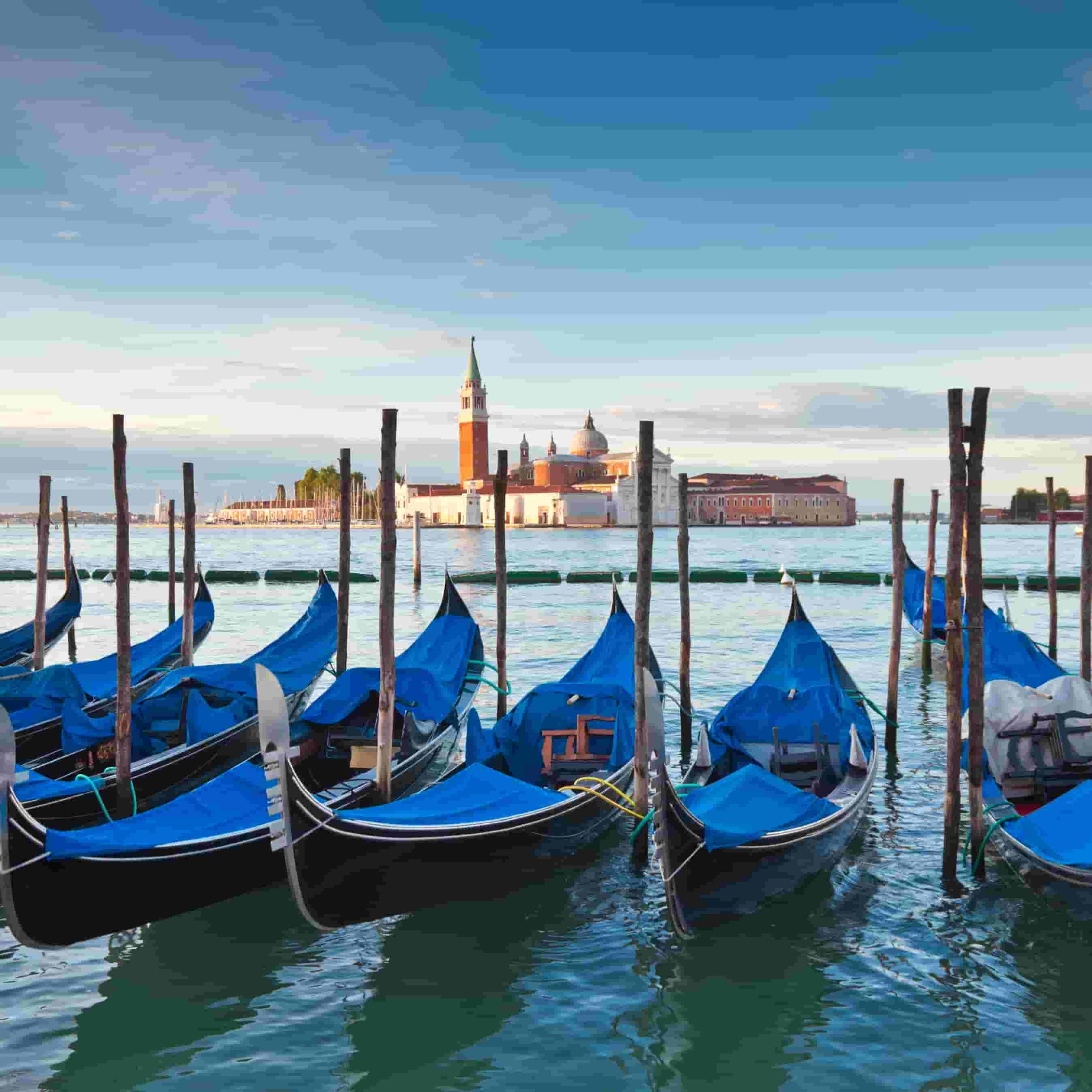 From Rome to the Alps
Rome, Florence, Venice & Piedmont
13 days starting from €4.990/ person + the hunt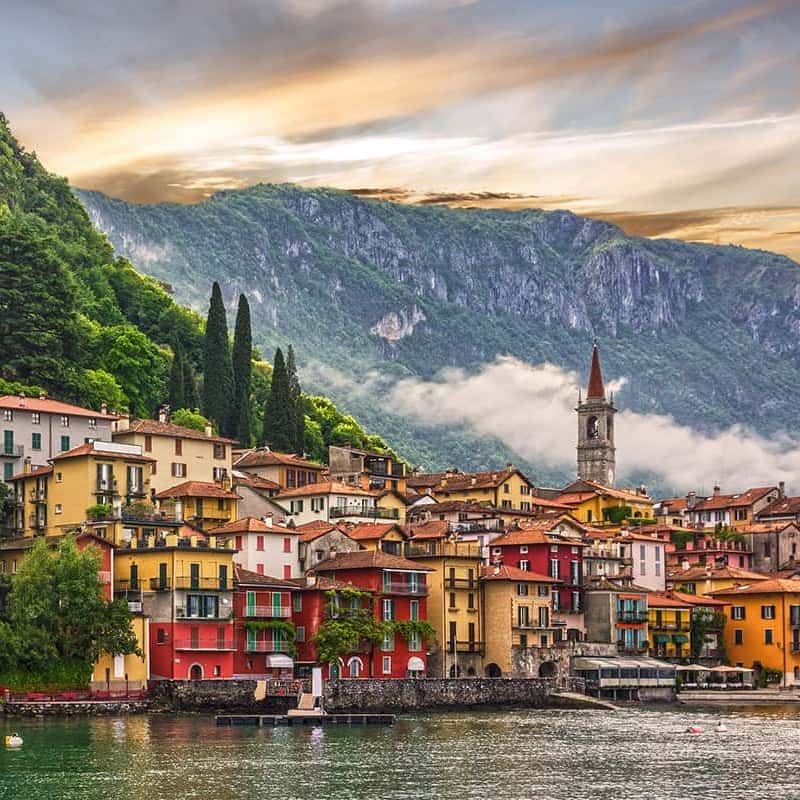 Venice, Fashion & Lakes
Milan, culinary traditions in Langhe & Venice.
11 days, starting from €6.490/person + the hunt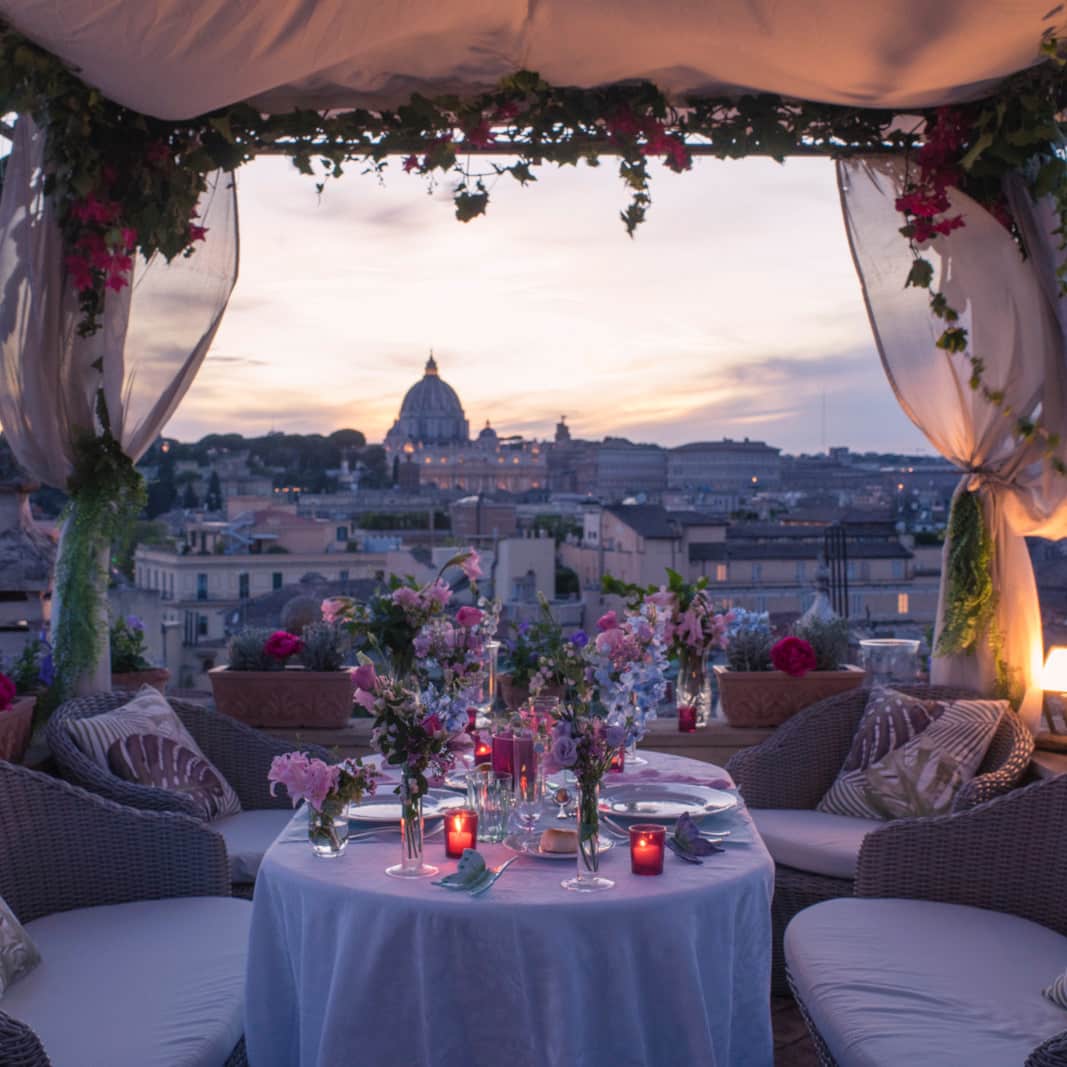 Art Cities & Hunting
Private Rome, Florence & Venice
10 days starting from €6.490/person + the hunt