Tuscan Indulgence
Classic Safari
Description
Experience the laid back lifestyle of the Tuscan countryside, one of the most sought after regions in the world.
Stay few days in a private villa, spending your time among hunting, relaxing in the swimming pool and enjoying the countryside.
Explore the food and wine local traditions, enjoying wine tastings, truffle hunts and a visit of a small olive oil farm.
See how traditions are held in small medieval villages such as Siena and Monteriggioni.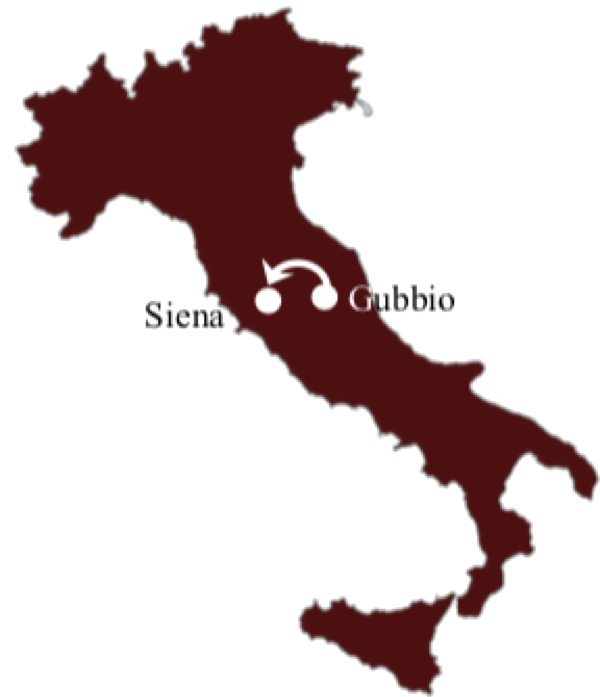 Animals you can hunt during this tour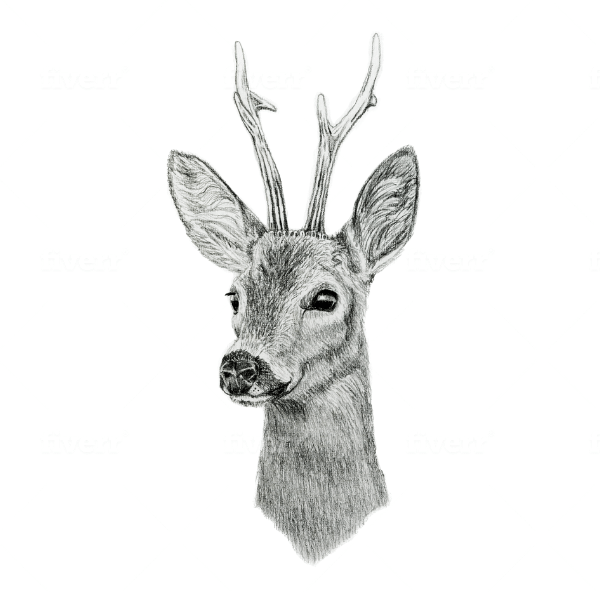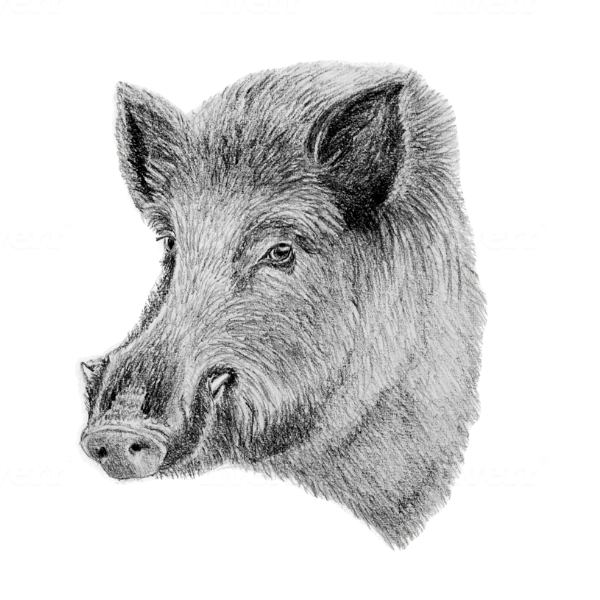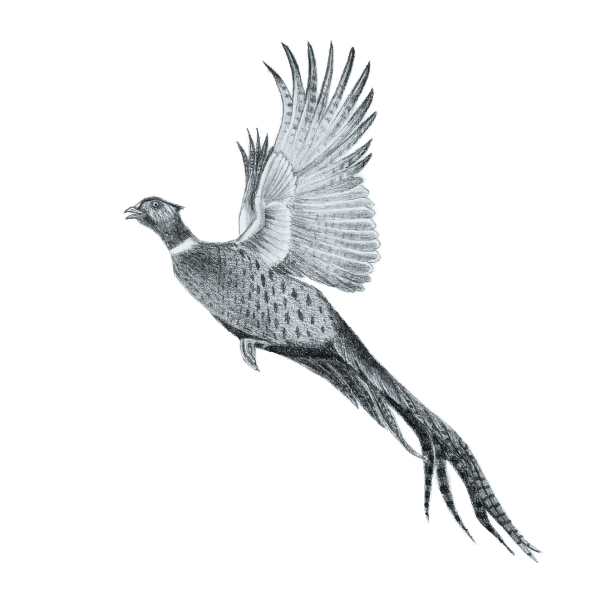 Day 1
Arrive in the hunting area
Arrive in Rome Airport and meet your Italian Safari tour director, transferring you to the hunting area in Umbria where you will be hosted by the owners of the estate in their villa. Depending on the time of arrival, enjoy a first view of the hunting area or simply enjoy the swimming pool before having a great dinner prepared by the lady chef.
Private Villa – Dinner included – Italian Safari Tour Director
Day 2 / 4 
Umbria – Wild Boar and Roe Deer Hunt
Enjoy three days roe deer and wild boar hunting at sunrise and sunset. During the rest of the day, enjoy visits of the surroundings including an olive grove produced on Trasimeno Lake and a black truffle hunt with a local hunter and his dog. During your available time, enjoy the amazing atmosphere of this private villa, the outstanding meals, the swimming pool, the cattle ranch and, more than anything else, the welcoming owners.
Private Villa – Full Board – Italian Safari Tour Director
Day 5
Siena – The square & the Palio
Leave towards Siena and after lunch visit the amazing medieval town with your tourist guide, learning about its unique horse race: the Palio, the most important event in the city since hundred of years. Check in at the hotel hosting you during the second part of the tour.
Boutique Hotel – Lunch included – Italian Safari Tour Director
Day 6
Siena – Val d'Orcia & Brunello wines
Spend the day in the incredible Val d'Orcia with your tourist guide, tasting one of the most important Italian wines: Brunello di Montalcino visiting few cellars and tasting it at lunch in one of them.
Boutique Hotel – Lunch included
Day 7

Siena – Explore medieval villages
in the morning visit Monteriggioni, one of the most unique medieval villages. Enjoy lunch inside the ancient walls before getting back to Siena.
Boutique Hotel – Meals not included
According to your flight schedule, transfer to Rome airport.
Other programs you might like, or want to travel with a group?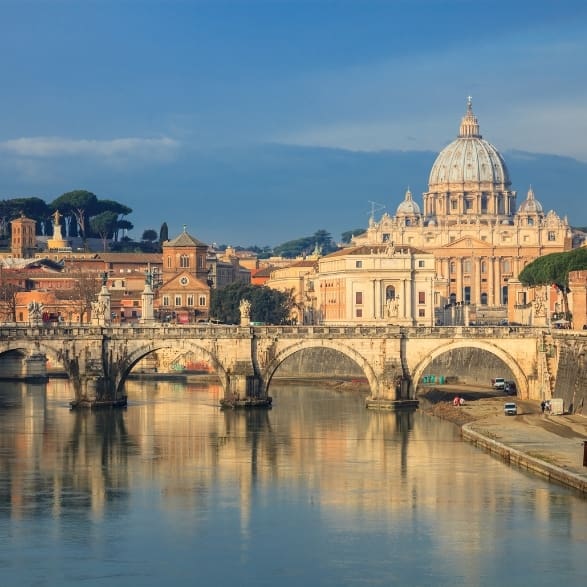 Group Italian Classic 2023
May 7th – 14th 2023
Limited to 12 guests
All inclusive from €8.990/couple
1 hunter and 1 non hunter, incl. trophy fee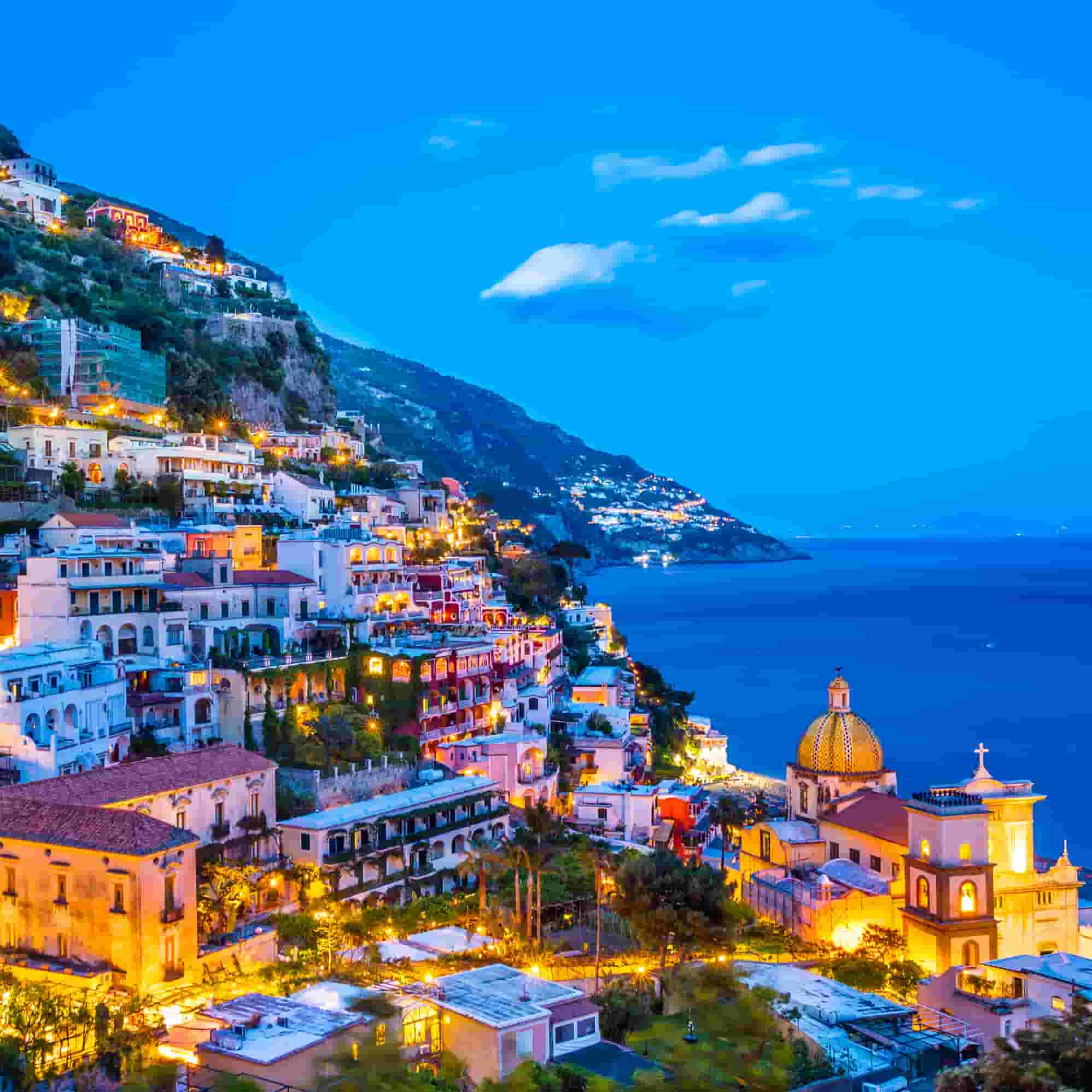 Hunting & Amalfi
Indulge in the Tuscan countryside and Amalfi coast.
8 days starting from €2.690/person
+ the hunt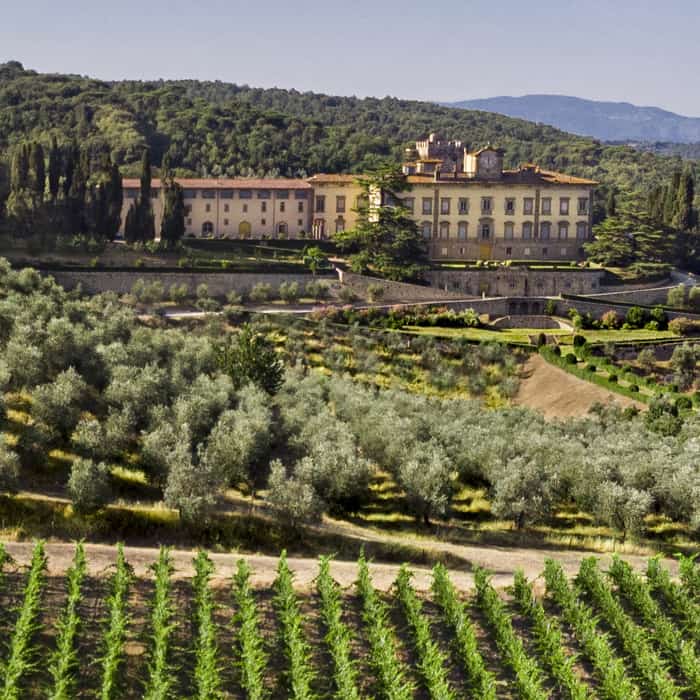 The Very Best of Italy
Unique hunting & tourism from Rome to the Alps.
15 days starting from €9.950/person
+ 2 hunts