Venice, Fashion & Lakes

Privé Safari
The Experience
Explore off the beaten tracks Northern Italy, from Milan's fashion and craftmanship, to the gun manufacturers in the Lakes Region, the greatest Barolo wines  and truffles and, finally, Venice: the most unique city in the world.
Live one of the greatest hunting experiences in the Continent, looking for chamois, red stag and roe deer in the breathtaking views of the highest peaks of Europe.
Live experiences simply not available to any other tourists leveraging on the unrivaled Italian Safari personal connections, getting access to private palaces and villas and their owners or visiting places closed to tourists.
Rest in the most beautiful and authentic boutique hotels: small hidden jewels selected to offer authentic, refined and local atmosphere.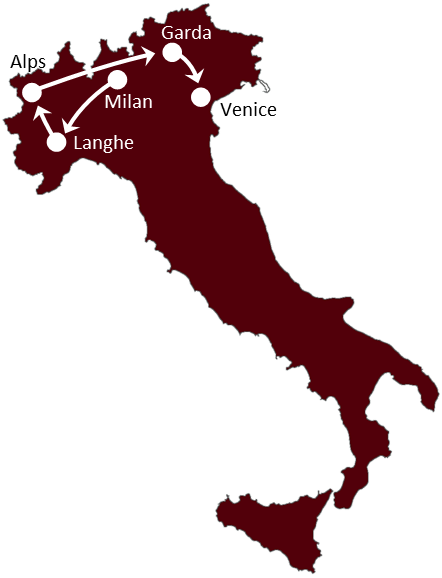 Animals you can hunt during this tour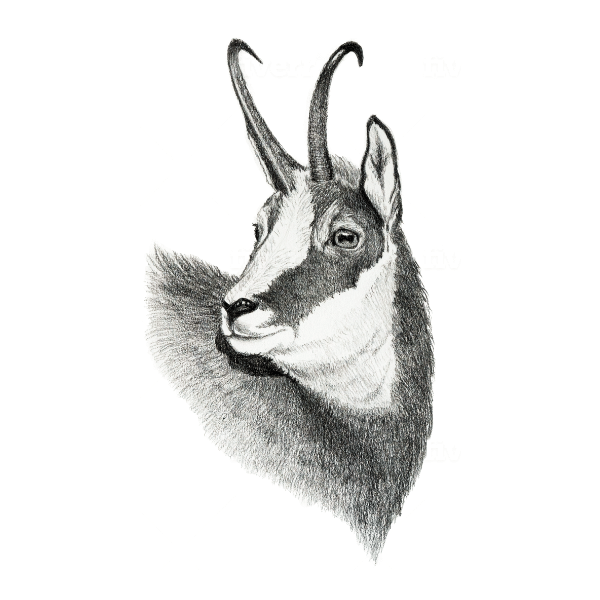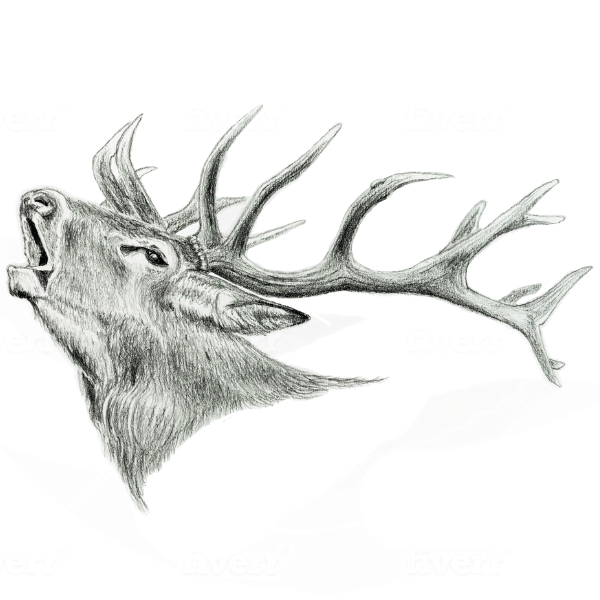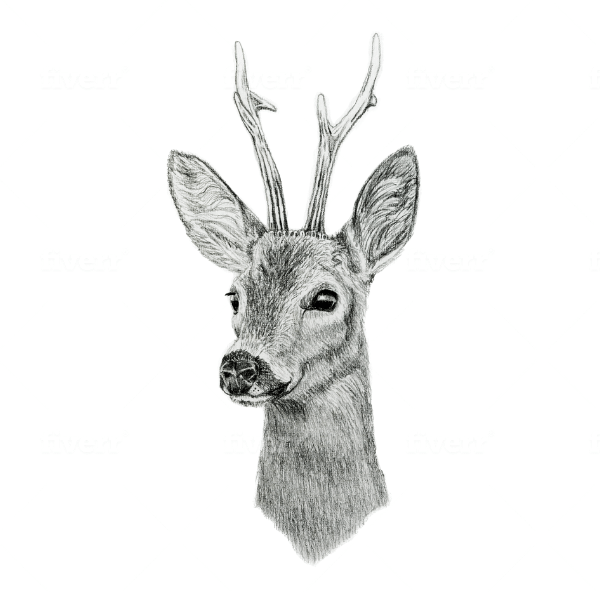 Day 1
Milan – The Capital of fashion
Arrive in Milan, the capital of Italian fashion. In the afternoon meet your experienced local tourist guide for a unique walking tour of the city center before enjoying a local aperitif.
5* Hotel – Meals not included
Day 2 
Milan – Leonardo tour
Meet your tourist guide and explore some of Milan's greatest places learning more about some of the most impressive works of Leonardo Da Vinci (subject to availability) and the visit of a few of the last standing artisans right in their workshops.
5* Hotel – Meals not included
Day 3
Langhe – A journey through the wines
Travel west to Langhe, one of the most important culinary regions, start your approach to food and wine with a visit of a wine producer, tasting their wines with a lunch in their private villa before arriving in the astonishing hotel set in a restored castle. Spend the afternoon relaxing in the swimming pool & Spa or simply sipping a glass of wine with amazing views.
Castle Hotel – Dinner included – Italian Safari Tour Director
Day 4
Langhe – Truffle hunting & Barolo cellars
Spend the day exploring the two Langhe's treasures: Barolo wine and White Truffle. In the morning enjoy a truffle hunt with the help of an experienced Trifulau and his dog. Then move to Barolo village and learn about the grapes and soil giving birth to one of the most important wines worldwide, conclude your learnings by tasting it during a special lunch right in the cellars. Enjoy dinner with your tour director in an amazing local trattoria.
Castle Hotel – Full Board – Italian Safari Tour Director
Day 5
Turin – First capital of the Italian Kingdom
On your way to the hunting area in the Italian Alps stop in Turin for the day. Walk around the center of the first capital of the Italian Kingdom and taste a great pizza for lunch before exploring with your tourist guide the king's hunting castle just outside the city.
Small Mountain Hotel or Chalet – Full Board – Italian Safari Tour Director
Two full hunting days in the Alps looking for chamois or red stag.
Small Mountain Hotel or Chalet – Full Board – Italian Safari Tour Director
Day 8

Garda Lake – Gun Manufacturers & lakes
Leave in the morning to reach the sanctuary of hunting history: Gardone Val Trompia and its gun manufacturers. Start your visit in the 500 years old Beretta, discover the history of the family and company in its gun museum. After a quick lunch visit Piotti, a great example of gun craftmanship with only 40 luxury guns produced every year.
5* Hotel on the Lake – Lunch Included – Italian Safari Tour Director
Day 9

Venice – Gondola ride & private visit of St Mark
Transfer with your Tour Director to Venice and arrive at your hotel with a taxi boat. After meeting your local tourist guide, enjoy a first view of the small bridges and streams from the water perspective of a Gondola. Enjoy a local aperitivo together before the most unique experience to be lived in Venice: a private tour of the XIth century Basilica of San Marco opened and lit up for you only!
5* Hotel – Meals not Included – Italian Safari Tour Director
Day 10

Venice – Dinner in a private palace
Explore, with your local guide, your preferred between the majestic Doge's palace and walking around some traditional craftmanship boutiques making masks or fabric or move to Murano, learning more about the world renown glass right where it is made. Explore behind the closed doors of a private Venetian palace on Canal Grande hosted personally by the owners for dinner.
5* Hotel – Dinner Included
According to your flight schedule, transfer to Venice airport.
Other programs you might like, or want to travel with a group?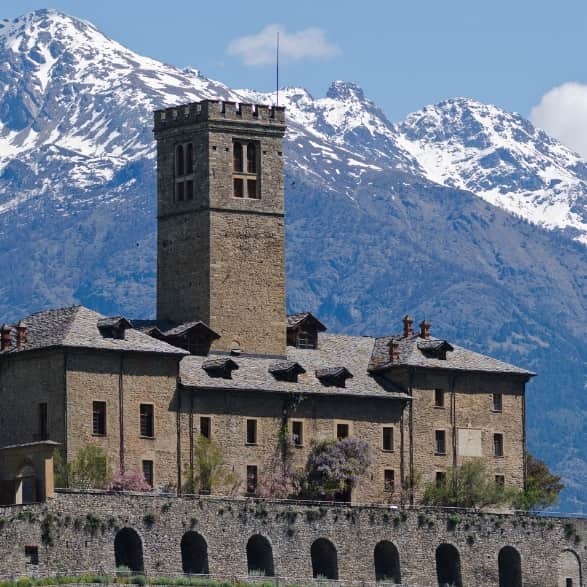 Group Alpine Safari 2023
November 5th – 12th 2023
Limited to 8 guests
All inclusive from €8.900/couple
1 hunter and 1 non hunter, incl. trophy fee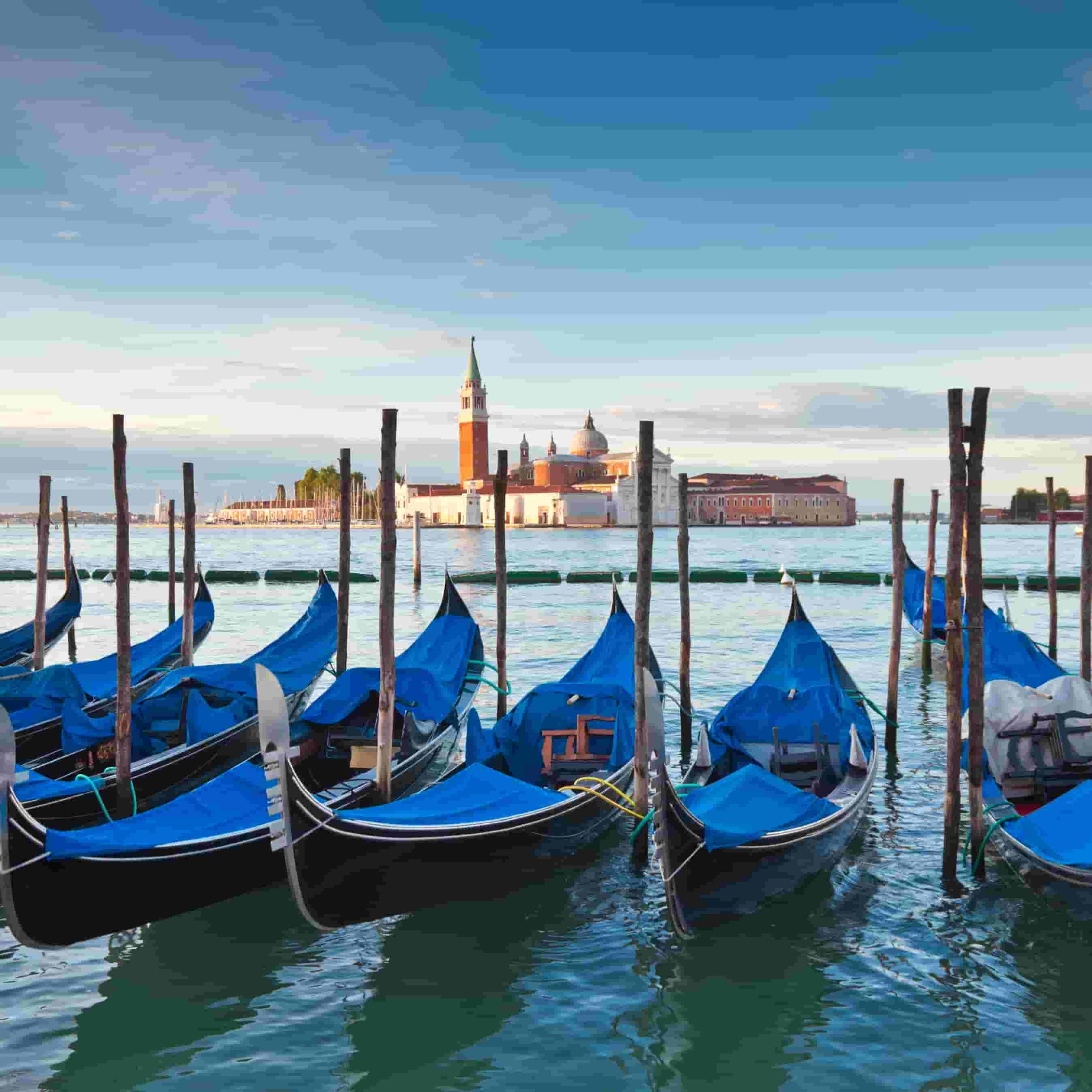 From Rome to the Alps
Rome, Florence, Venice & Piedmont
13 days starting from €4.990/ person + the hunt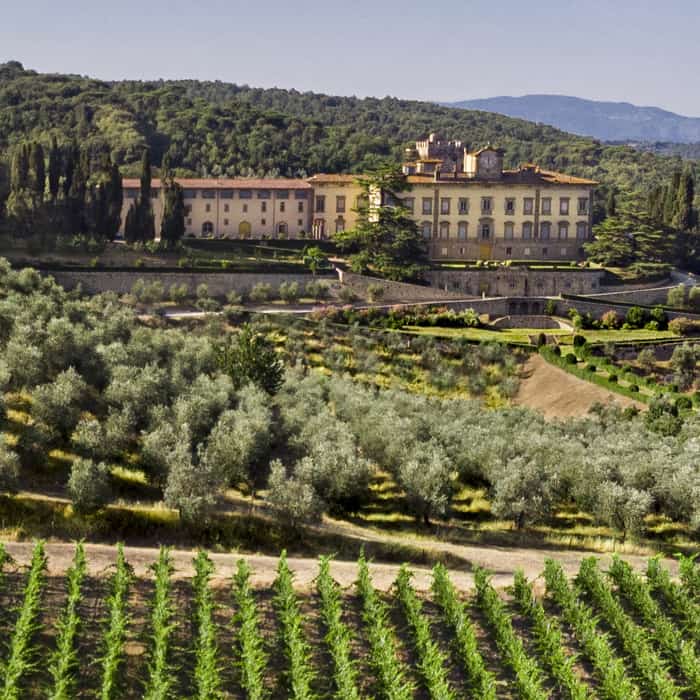 The Very Best of Italy
Unique hunting & tourism from Rome to the Alps.
15 days starting from €9.950/person + 2 hunts