Not enough time for a full Italian Safari? Not really interested in the trophy? Wishing to devote a limited budget without give up on the hunting experience? Or simply wishing to spend a day deep into Italian nature? Look at our Hunting Getaway programs: designed to offer great hunting experience in a limited time and budget.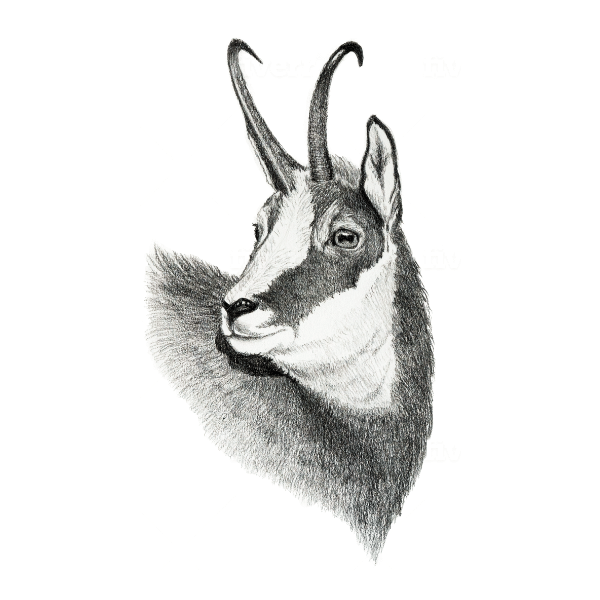 REPRESENTATIVE CHAMOIS – PIEDMONT, VALLE D'AOSTA – 1 or 2 DAYS – SEPT/ NOV
Not really interested in the trophy size but wishing to experience the most traditional and challenging among all Alpine Italian hunts? Spend a two days hunt with us looking for non-trophy chamois, enjoying the great atmosphere of small mountain hotels and living one of the greatest hunting experiences, simply with a trophy a couple of inches shorter!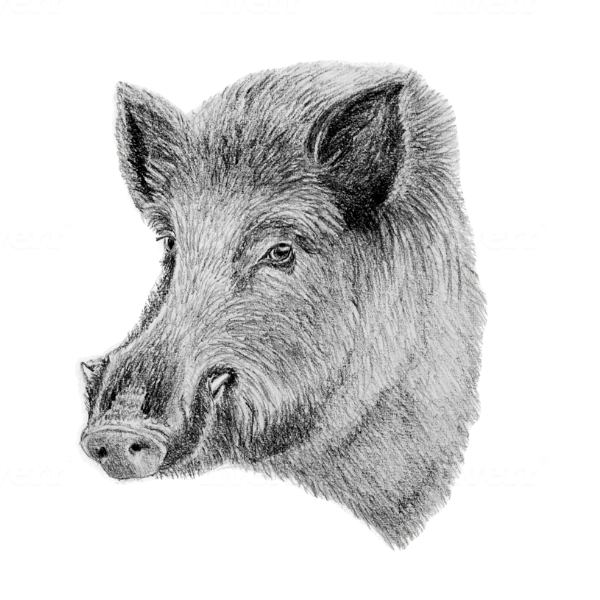 WILD BOAR – UMBRIA – 1 DAY – NOV/ MAY
For guests not having enough time to experience a classic safari, a one day hunt where to experience the beauty and challenges offered by wild boars. Arriving in the hunting area in the afternoon in time for a sunset hunt. Experiencing a short dinner break in the private castle of the hunting area, than out again to stalk wild boars in the dark before heading back to your original accommodation.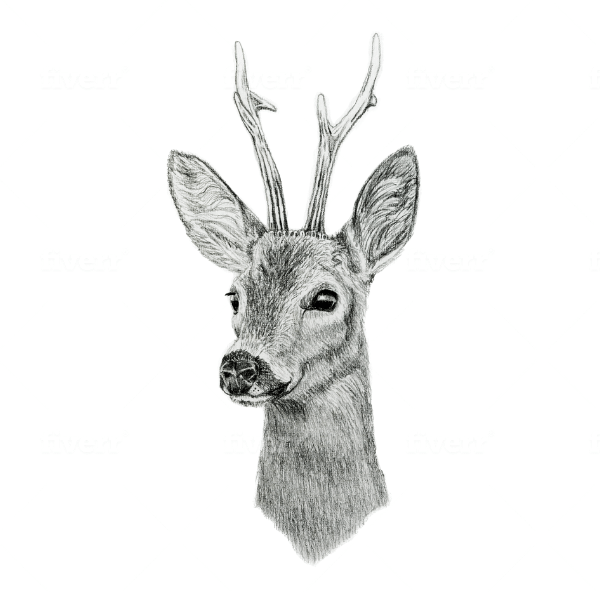 NON TROPHY ROE DEER – UMBRIA – 1 DAY – JUN/ AUG
Traveling in Tuscany in summer time and wishing to spend a day in the wild? Try for a non trophy roe deer. the most elusive among all European deer. Start with a sunrise hunt, enjoying the amazing countryside, with cypresses, vineyards and olive groves. Relax during the central hours of the day visiting some of the better conserved medieval villages in central Italy before heading back for the sunset hunt.